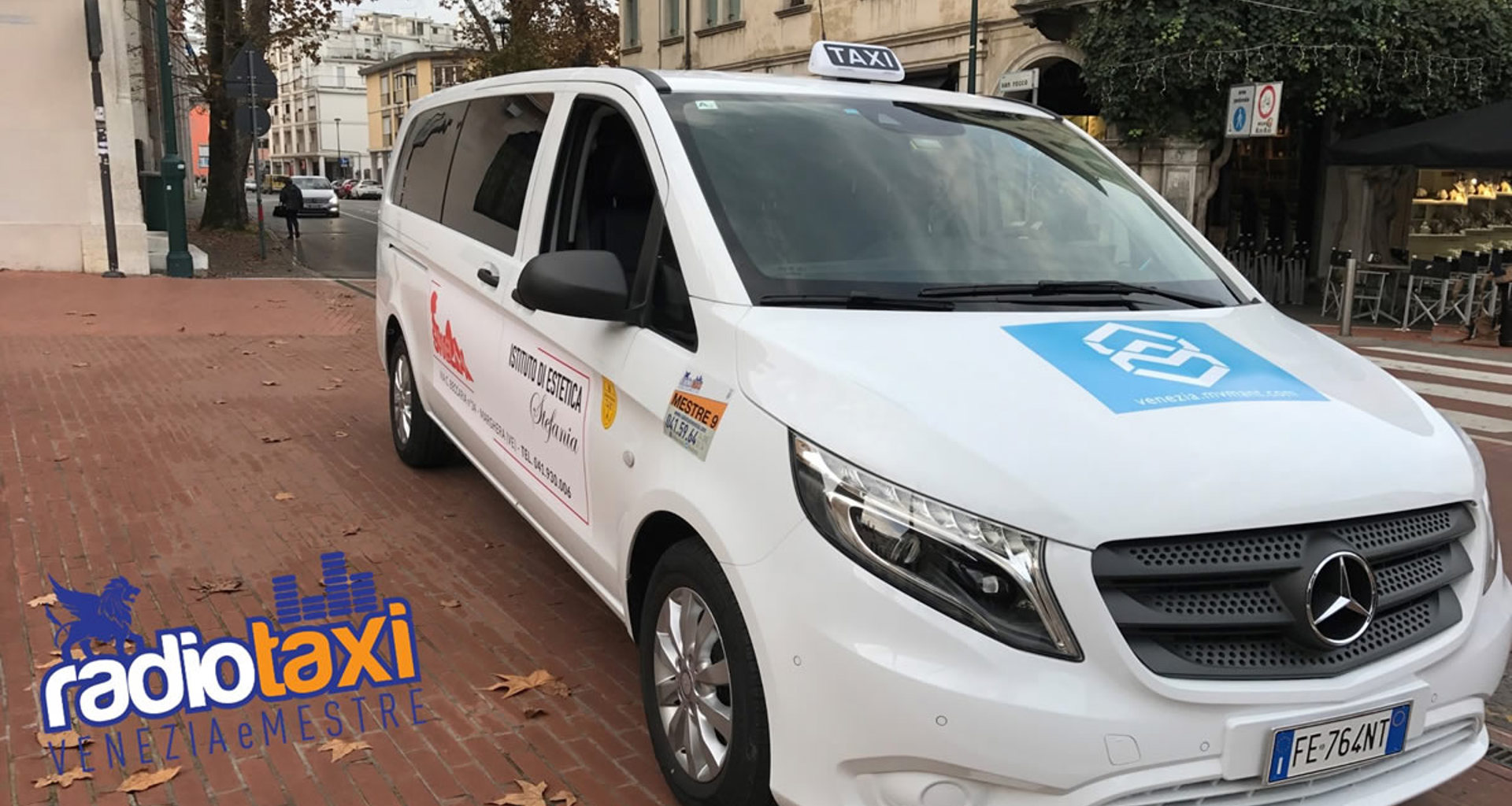 During the month of January and February 2017, The Radiotaxi Venezia-Mestre Cooperative was at the forefront of a unique innovation experiment in Italy, demonstrating that Taxi Sharing is not only possible but also a step forward towards the future of urban mobility.
A unique experience in Italy
The experimentation conducted in Mestre represents a unique experience in the Italian scenario. It was the first time that a taxi cooperative was so significantly engaged in a Taxi Sharing model, breaking traditional taxi service patterns and opening the way to new possibilities.
Lessons learned from the pilot
During the trial period, two key aspects emerged that underlined the success of this innovation:
1) TAXI SHARING: A POSSIBLE INNOVATION
The Radiotaxi Venezia-Mestre cooperative has shown an open and constructive approach to innovation. This allowed for a healthy and collaborative relationship between taxi drivers through the Taxi Sharing model. Instead of perceiving innovation as a threat, taxi drivers embraced the possibility of offering a shared service, showing that innovation can be an opportunity to improve their sector without sacrificing economic sustainability.
2) NECESSARY INTEGRATION WITH TPL
Another crucial element that emerged from the pilot is the need for integration with local public transportation (TPL). In a context where there are many transportation options, it is essential to collaborate with institutions to ensure that Taxi Sharing becomes an integral part of the urban transport network. This synergy between shared taxis and public transport offers citizens a wide range of mobility solutions, helping to reduce traffic and improve accessibility.
The integration of shared mobility technology into Moovle represents the realization of this important feedback and addresses the need to offer users multimodal travel solutions.
The crucial role of regular operators
The demand-responsive mobility model developed by Edisonweb and tested with the Radiotaxi Venezia-Mestre cooperative has clearly shown that regular transportation operators play a fundamental role in the evolution of public transport models. Instead of opposing technological innovation, they can embrace and guide it towards a more sustainable and multimodal future.
A new vision for the future of mobility
The Taxi Sharing pilot with the Radiotaxi Venezia-Mestre cooperative achieved its main goal: to overturn the traditional model in which technology causes conflicts and tensions between taxi drivers and innovation. On the contrary, it has shown that innovation can be a catalyst for positive change, improving the mobility experience of citizens and making the city of Mestre an example of how collaboration between traditional operators and new technologies can shape the future of urban mobility.