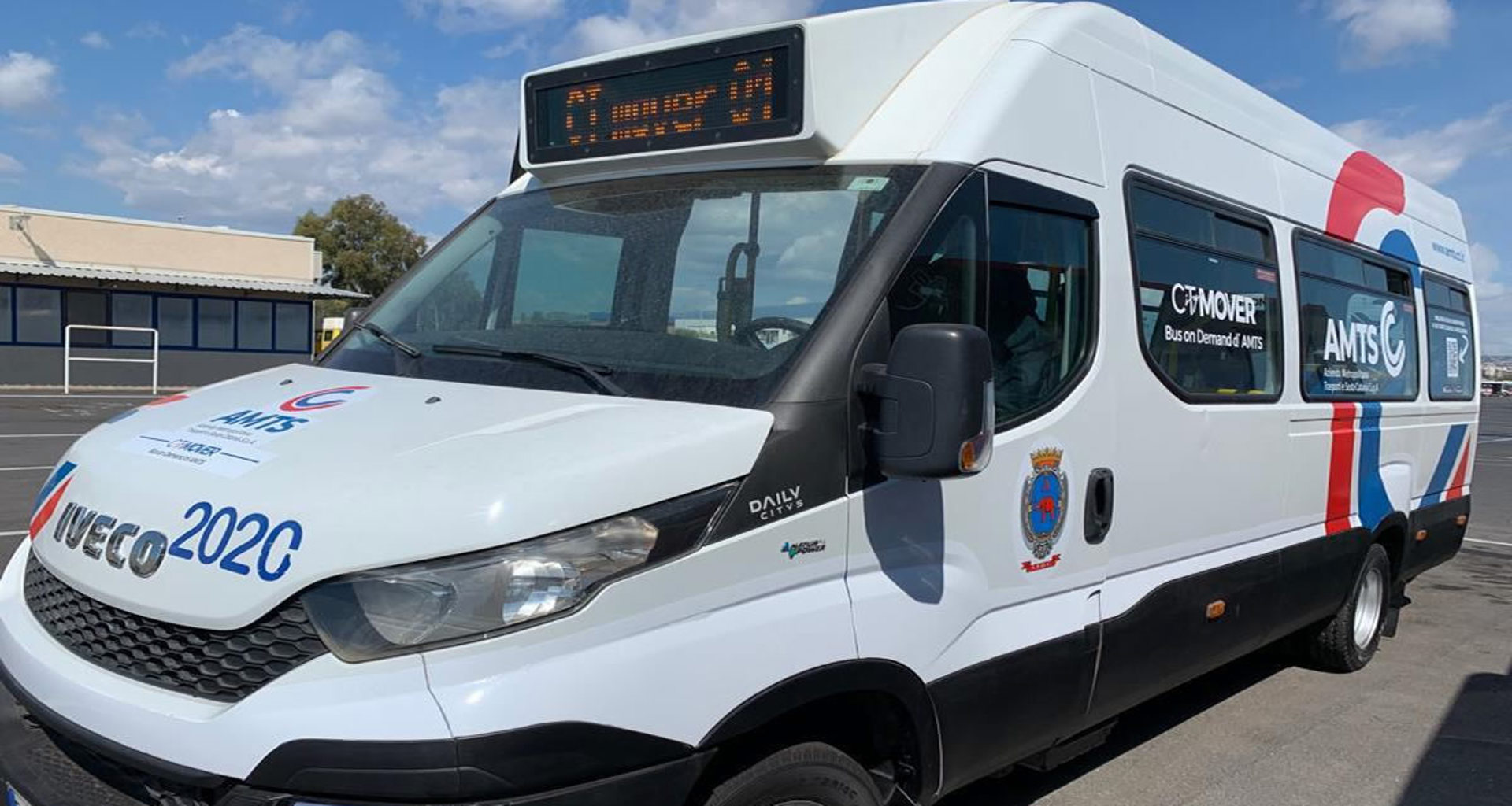 CT-Mover is the Bus on-demand service provided by Azienda Metropolitana Trasporti e Sosta Catania S.p.A. with the goal of improving public and corporate mobility in the Industrial Zone of Catania.
Nature of the service
CT-Mover is a transportation service characterized by flexibility in schedules and routes. It is designed to serve the Fontanarossa railway station and connect the industrial area of Catania, through integration with public transportation and the main routes to and from Catania.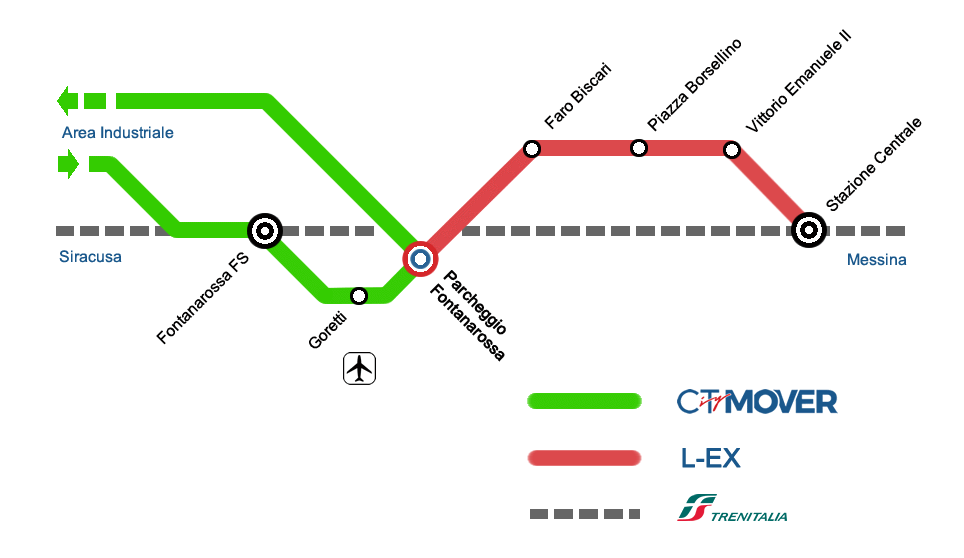 Home-Work Mobility
The CT-Mover service, provided by AMTS, is a tangible example of how home-work mobility can be improved through innovative transportation solutions. This service offers employees of the industrial area companies a flexible and personalized mode to reach work, potentially reducing dependency on private vehicles and improving accessibility to workplaces.
Platform and Technology
The CT-Mover service is based on the Mvmant Bus on Demand platform, developed by Edisonweb and integrated into Moovle. It uses machine learning and Artificial Intelligence systems to optimize routes and vehicle management dedicated to the service.
Booking and Usage
Users can access the service through a mobile application called CT-Mover, available for both Android and iOS devices. This app provides information on stops, their location, and the estimated arrival time of the vehicle. Users can book a trip and check in on board using the app in a completely digital manner.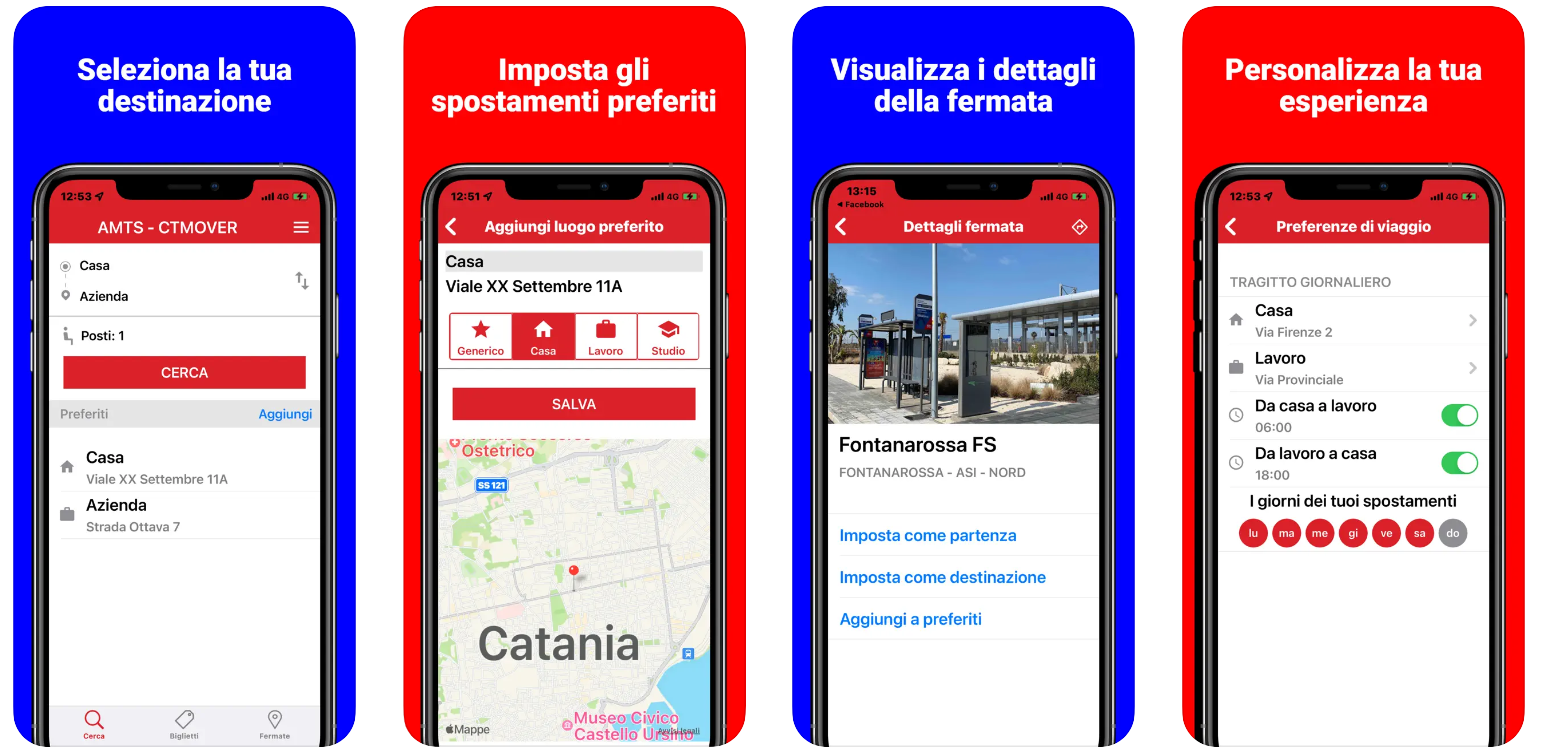 Payment
To use the service, users must load mobility credits. These credits are made available by companies in the Industrial Zone for their employees. The credits can be loaded through QR-codes distributed internally at the various companies.
Open Innovation Collaboration between Edisonweb and AMTS
Embracing innovation is crucial for the development of advanced mobility solutions. The collaboration between Edisonweb and AMTS indicates a collaborative and research-oriented approach, aiming to address complex mobility challenges. This synergy intends to foster further developments and improvements in the CT-Mover platform, creating an open innovation environment involving various stakeholders, including companies and mobility managers.