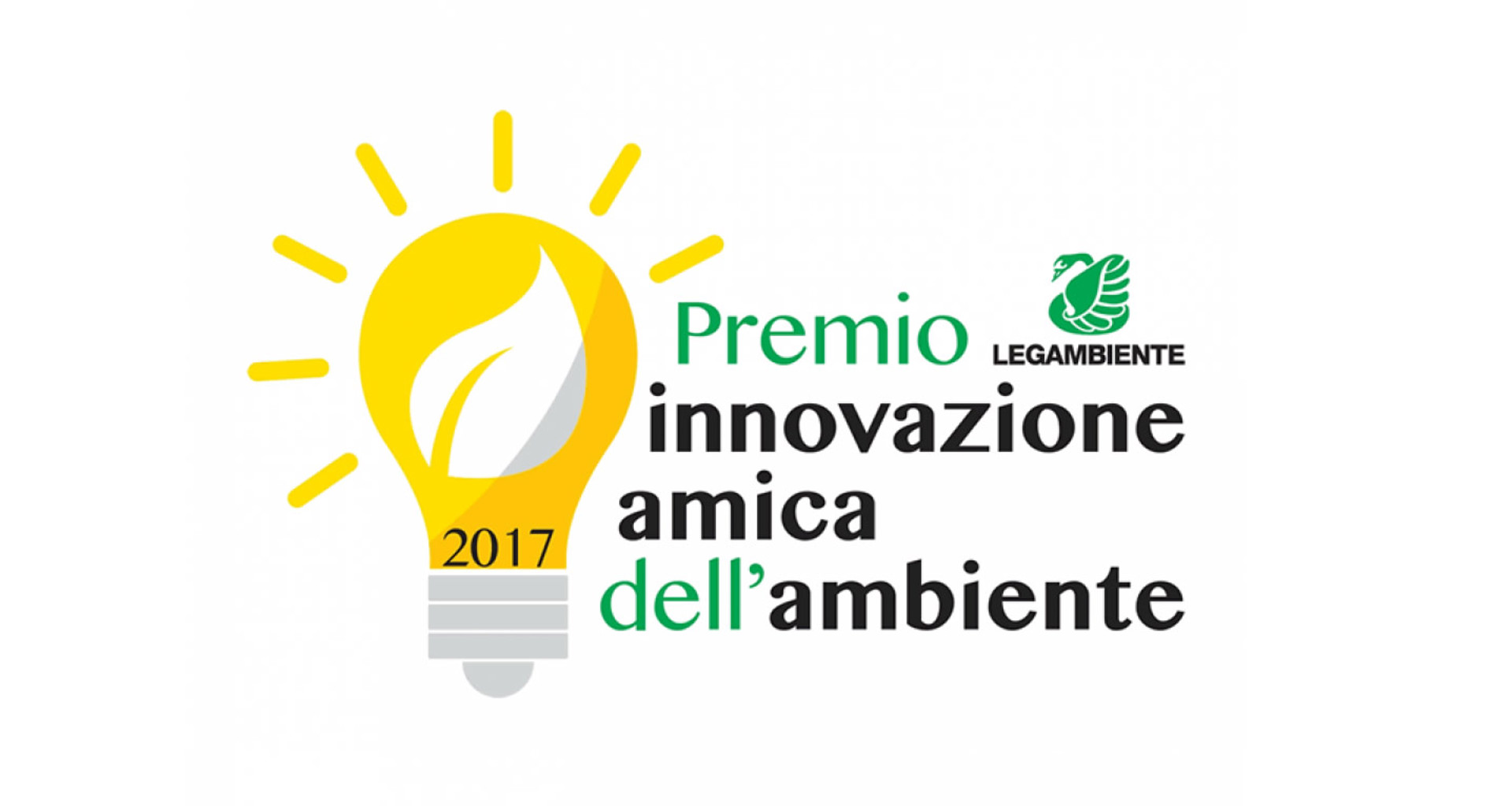 Among the ideas awarded by Legambiente, the MVMANT project wins recognition in the Sustainable Mobility category, thanks to its ability to combine technology, environmental sustainability, and optimization of the use of existing infrastructure, in a new shared mobility paradigm.
Legambiente's Friend of Environment Innovation Award
The "Friend of Environment Innovation Award" by Legambiente is a national award aimed at business innovation in the environmental field. Since its first edition, this award has identified and recognized companies that have developed innovations in products, processes, services, and systems, showing a significant commitment to environmental sustainability. The award winners are selected for their originality and the potential for development of their initiatives.
Reducing Environmental Impact and Sustainability
Legambiente's award jury praised the MVMANT model for its ability to reduce environmental impact through occupancy optimization. This means that MVMANT directly contributes to reducing the number of vehicles on the road, addressing the issue of urban congestion. Road congestion is a challenge that has a significant cost in terms of both time and money. In Europe, it is estimated that each person loses between 60 and 100 hours a year in traffic, resulting in an annual loss of 100 billion euros of EU GDP. Moreover, air pollution caused by traffic is responsible for millions of lost workdays and thousands of premature deaths.
Shared and Sustainable Mobility
Edisonweb continues to be at the forefront of promoting shared and sustainable mobility. By making more efficient use of vehicles, and with the Bus on demand project, it helps reduce road congestion and improve air quality in cities. This not only leads to a cleaner environment but also a better quality of life for citizens.
Legambiente has recognized the crucial role of Edisonweb in pursuing greener mobility and has awarded this project for its significant contribution to environmental sustainability. The award is a recognition of Edisonweb's dedication to bringing about positive change in the mobility sector, demonstrating that with innovation and commitment, it is possible to create a better future for the environment and future generations.
Source: Legambiente Press Release on La Stampa
With Moovle, we are driving the revolution toward more sustainable and shared mobility, and we are honored to have been recognized by Legambiente for our commitment in this direction. We will continue to work hard to achieve better mobility for everyone while preserving our precious environment.