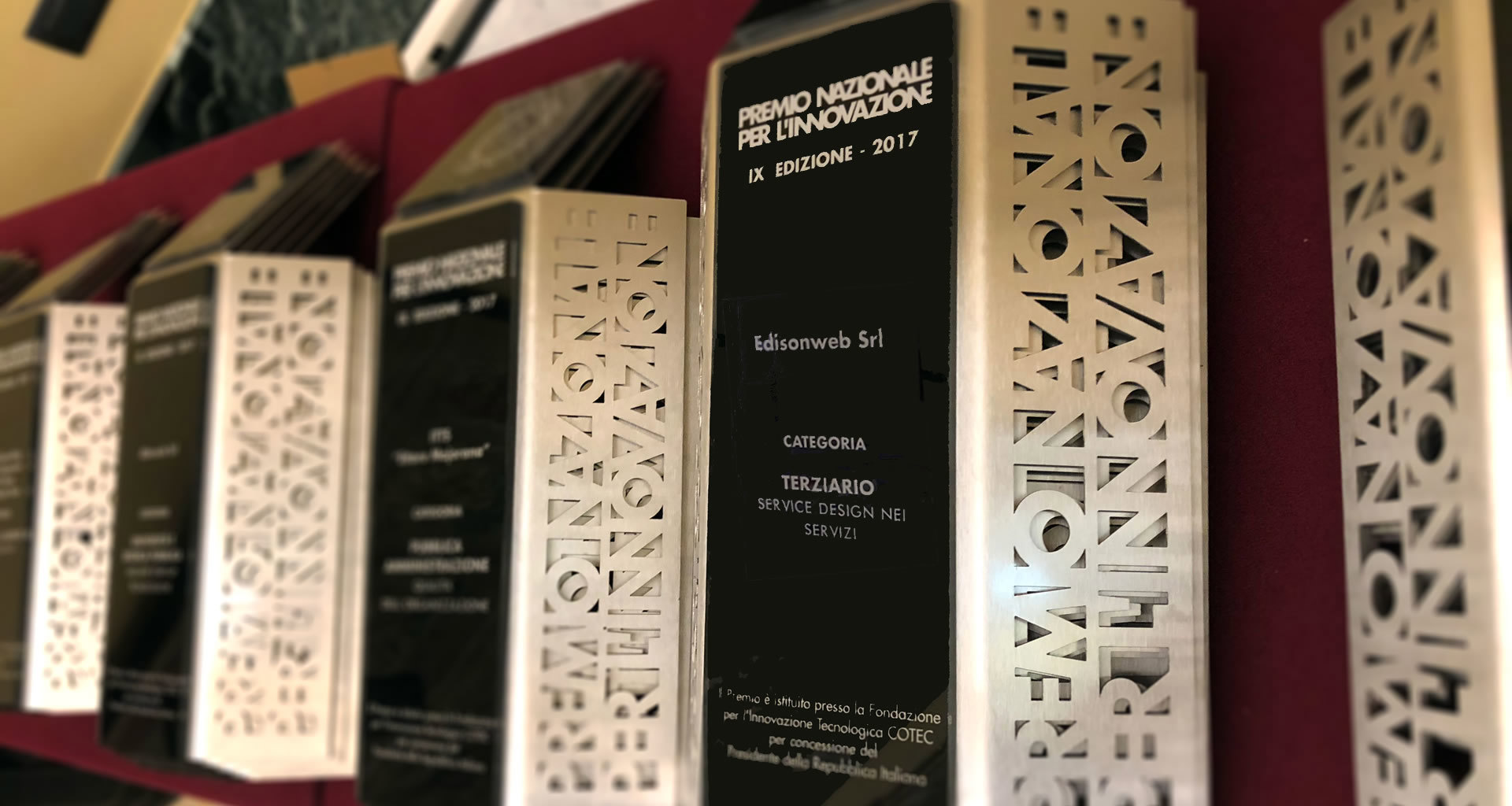 The Award of Awards Innovation Italy is established by the President of the Italian Republic, at the National Foundation for Technological Innovation COTEC. The competition, promoted by the Decree of the President of the Council of Ministers (G.U. n° 136 of June 12, 2008) – which established the National Innovation Italy Day – aims to enhance the best innovative and creative capabilities of universities, administrations, institutions, and companies in the industry and tertiary sectors.
An Important Milestone after the Recognition by Legambiente and Confcommercio
This prestigious award follows the recognitions received by the MVMANT project from both Legambiente in the Friend of Environment Innovation Award and Confcommercio in the National Innovation in Services Award, in the Service Design category. These awards attest to the ongoing commitment of Edisonweb in providing innovative solutions in the sustainable mobility sector and Service Design.
The Meaning of the Award of Awards Innovation Italy
The Award of Awards is an institutional recognition of extraordinary importance. It is granted to Italian entrepreneurial entities that have distinguished themselves for their determination in seizing new opportunities offered by a constantly evolving market. These entities have significantly contributed to the increase in national competitiveness, providing an essential boost to the growth of the entire country.
The Honor from President Laura Boldrini
The award ceremony took place on Monday, December 18th, in the prestigious Sala della Lupa of the Chamber of Deputies, on the occasion of the #InnovazioneItalia day. It was a unique opportunity in which we received the honor directly from the President of the Chamber, Hon. Laura Boldrini.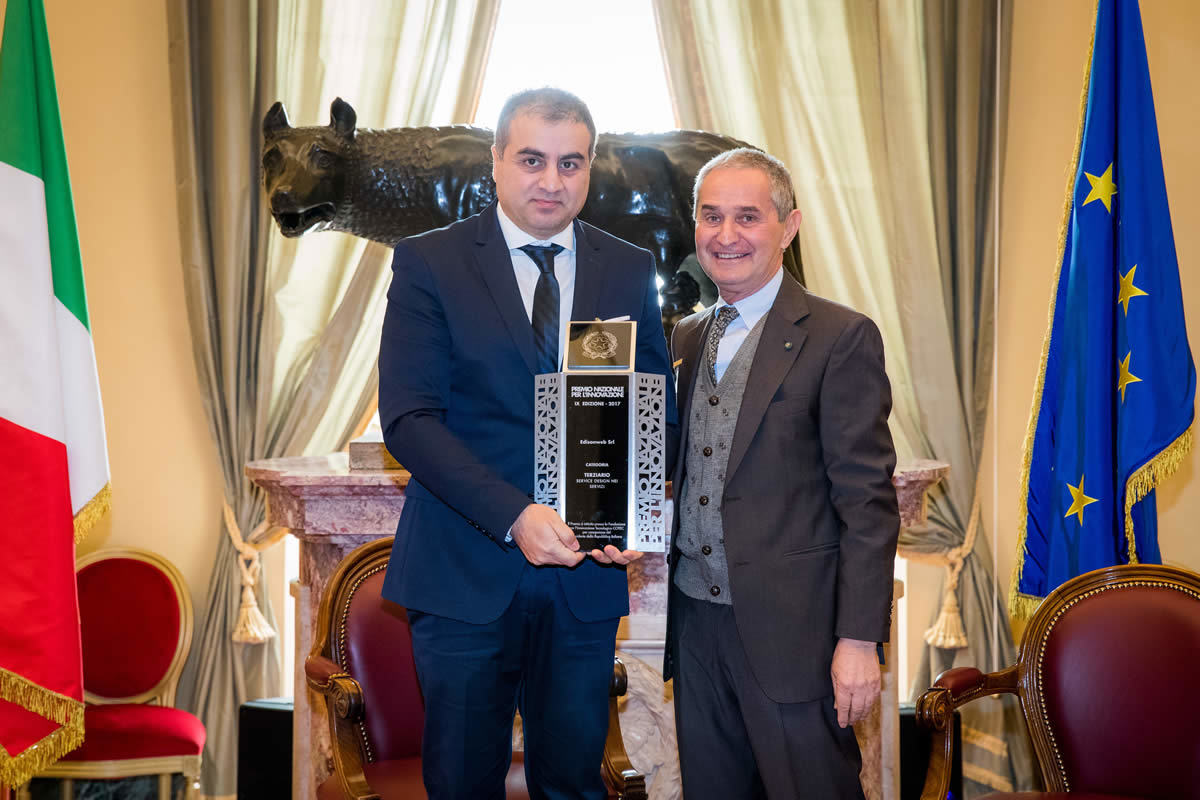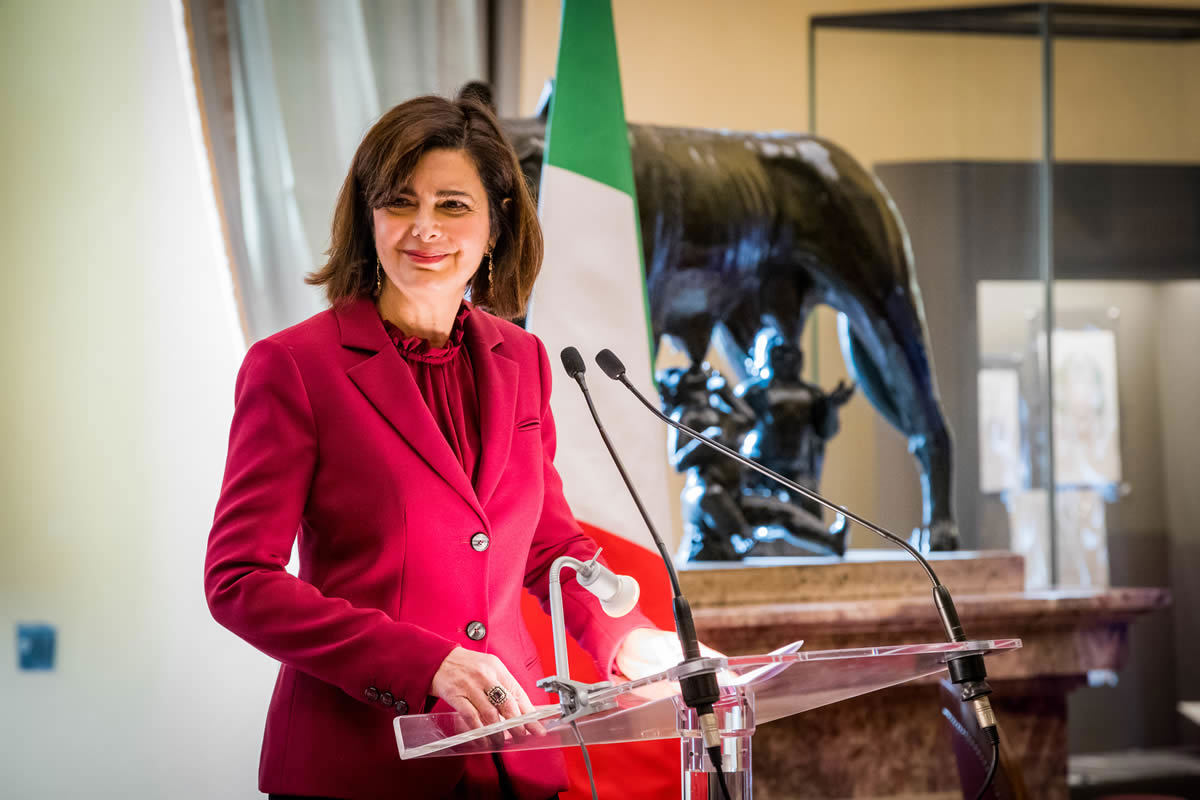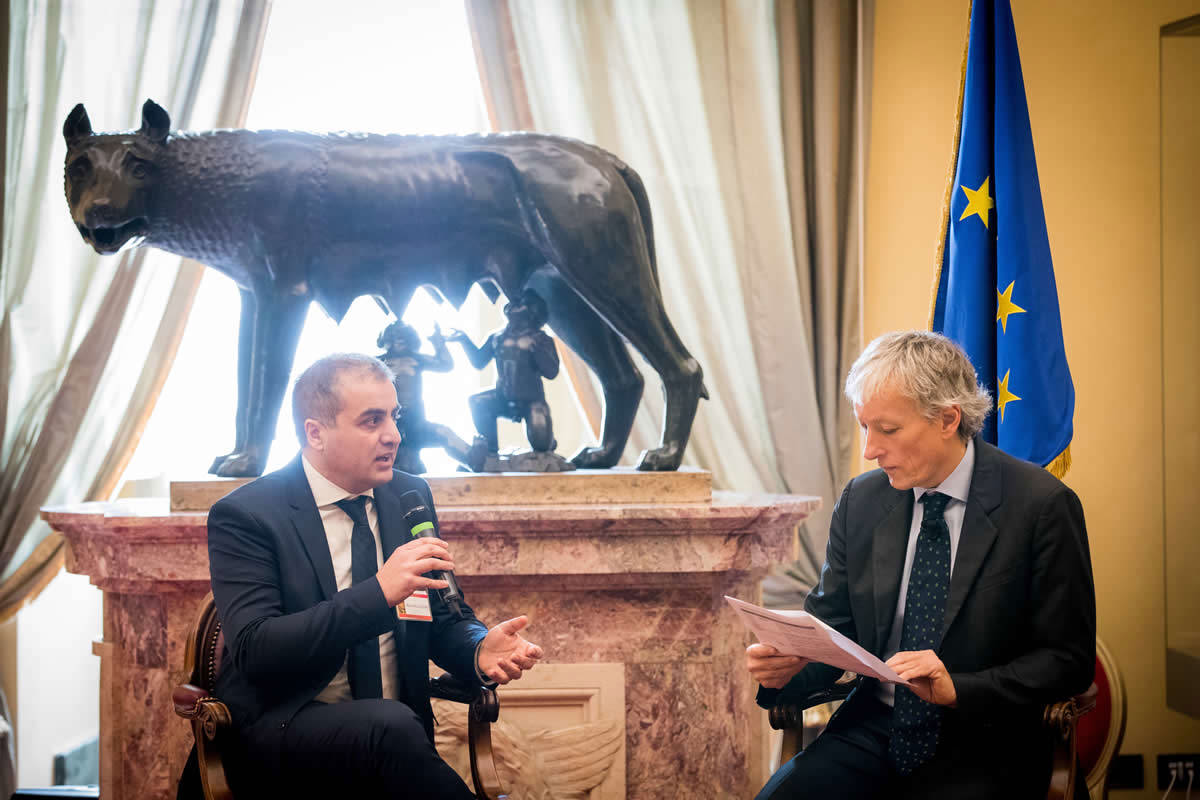 This award confirms the work carried out by Edisonweb in promoting sustainable mobility and innovation in the service sector and encourages us to continue with determination our mission to improve urban mobility and contribute to the sustainable growth of our country.